SP2 1975 of Armand Botha, South Africa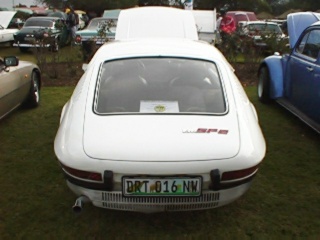 This white SP2 is probably the only copy rotating in South Africa now. Your owner, Armand Botha, says that he bought the car on April 12, 2000, of a pilot that would have bought the car in Nigeria or in Brazil, and imported by Kinshasa (Zaire).
After the purchase of the car, Armand just made basic maintenance. For the pictures SP2 seems to be in very good state.
See the original text written by Armand:
Tecnical Record
Owner
Armand Botha
City/State
South Africa
Buy in

april / 2000

Year
1975
Color
White
License Plate
----
Chassis
BL008256

Hi! I have what I believe to be the only SP2 in SA engine no BL008246 and chassis BL 0008256 (1975). I will send a photo when available. I have a photo copy of a manual which seems to be written in french (not complete). Maybe car was originally exported to Nigeria. I would like to find some spares especially rear bumpers! Some people say that 412 lights and windscreen is the same this is not true i can confirm because I own an
example of each although the 411 was sold to finance the SP2.
I do not have too much i

nformation about my car except that it was bought by a pilot and imported to South Africa. I do not know whether he bought it in Nigeria or Brazil. I know that the car was imported through Kinshasa (Zaire). I bought it 12/4/2000 and have only given it a major service. I hope you can open them. Thank you!



Botha, Armand
AWBotha@anglogold.com Africa do Sul.
Clique nas imagens para ampliá-las!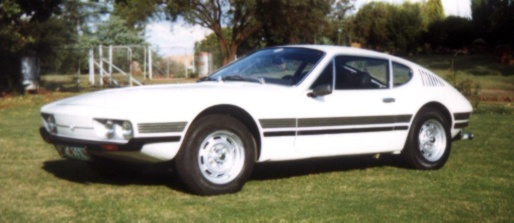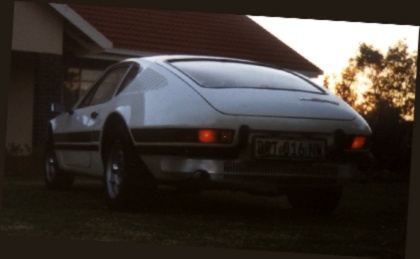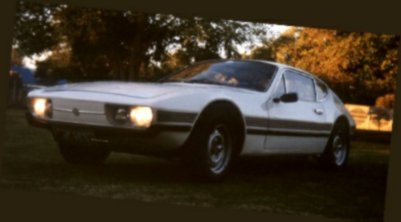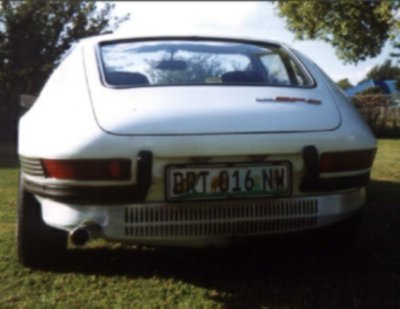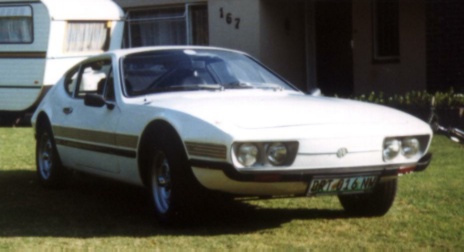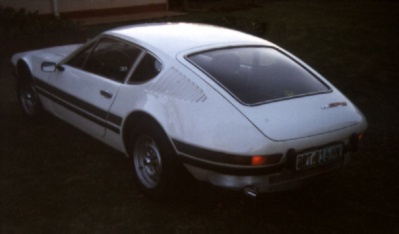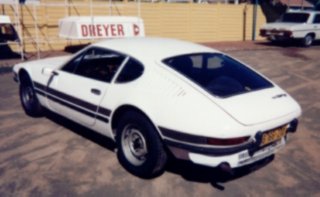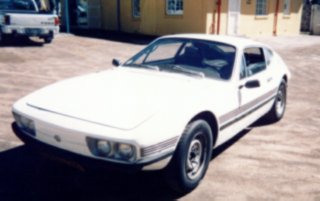 This SP2 was added VW SP2 Web Site in november of 2000.
---

Your SP2 can also be in this site!
If you are owner of a VW SP2, it doesn't import the year and your conservation state, send for us pictures and the history of your relic, that we will publish in this web site.

Enter in contact with us for our e-mail: vwsp2@amplus.com.br.